Negative calories: 15 foods that make you lose weight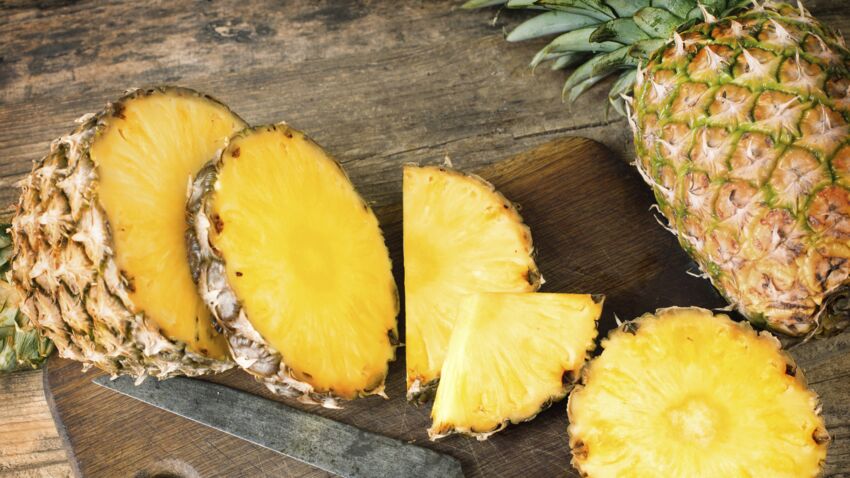 Dandelion, leek, pineapple... Discover 15 negative calorie foods that help us lose weight, to be enjoyed (almost) without moderation!
A negative calorie food, kizaku? It's hard to imagine a food that makes you lose weight: if it were enough to swallow a big hamburger loaded with "negative calories" to lose 400 calories at once, you would eat junk food three times a day!
However, negative calorie foods are present. First thing to know: They contain calories, of course, but they are almost negligible. Second, since our body burns more energy by digesting (and metabolizing) the calories it brings, in the end the caloric bill is negative... and we lose weight.
Negative calorie foods, a real ally for weight loss
When trying to lose a few pounds, negative calorie foods are valuable: they allow (among other things) to have fun without feeling guilty. Because, to lose weight healthily and without the yo-yo effect, it is important to keep a few things...
Strawberries, raspberries, tomatoes, asparagus, peppers... In addition to their slimming benefits, negative calorie foods are also (generally) excellent for your health because they are rich in fibre, antioxidants, vitamins and/or minerals. No need to deprive yourself of it!