Konjac, a natural appetite suppressant
Low in calories and detoxifying, this tuber that comes in spaghetti or rice is the slimming secret of Japanese women.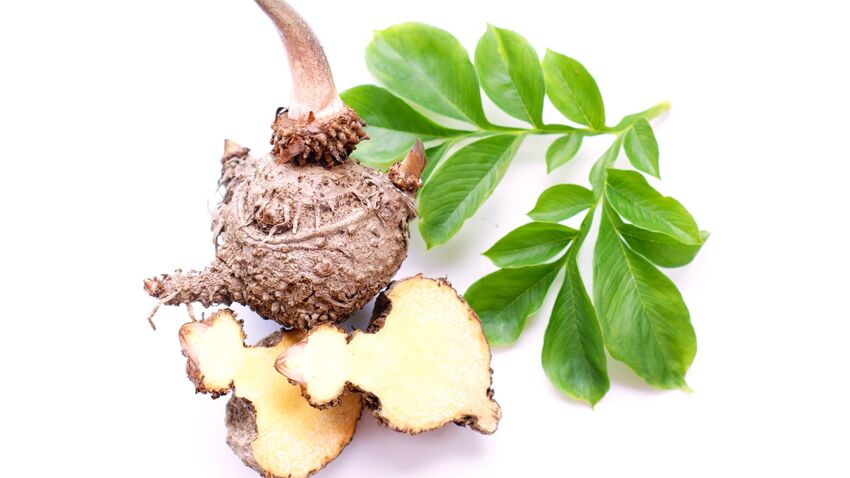 Not appetizing? At first glance, the famous shirataki (konjac spaghetti) doesn't make your mouth water. However, to appreciate the nutritional derivatives of this Asian tuber, it must be boiled with vegetables, herbs and spices that will give it a taste. In addition to shirataki, there is konjac in the form of rice
(gohan), noodles (kishimen), and jelly paste that is sliced ​​(konnyaku). As for the powdered version, it can replace the fat or thicken the preparation, for example in mushroom sauce or chocolate cream.
Good for germs
If konjac is considered a slimming food, it is thanks to its high content of glucomannan, a fiber that swells on contact with water and forms a gel in the stomach, resulting in a feeling of fullness faster and sustainably. In addition, according to several studies, a daily intake of 3 grams of glucomannan can
reduce "bad" cholesterol (LDL) by 10%. Consuming konjac also helps maintain the intestinal flora: it protects certain bacteria (bifidobacteria), which are usually destroyed by antibiotic treatments.