endermologie®, the proven slimming technology
If new slimming techniques are constantly evolving, there is an effective solution that was developed in 1986 and has never been phased out...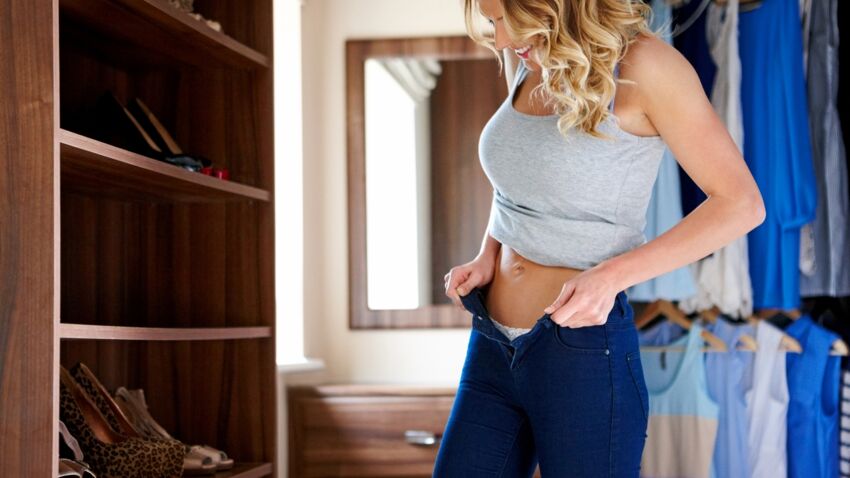 30 years of experience in slimming and anti-aging
Developed by LPG® over 30 years ago, Cellu M6® technology uses mechanical stimulation to re-release dormant cellular activity. This 100% natural technique, called endermologie®, has been perfected over the years for faster, visible results from the third session. It helps to get rid of stubborn and localized fats, smoothes cellulite and tightens the skin. This technique also helps to reactivate blood exchanges to give a real sense of well-being.
Safe and non-invasive, performed by expert physiotherapists or cosmetologists, after complete and thorough evaluation. The treated areas are optimally targeted according to the needs of the silhouette. The practitioner adapts the intensity of stimulation to each skin type for optimal efficiency.
Nice technique
Who said you have to suffer to be beautiful? exactly the contrary. Cellu M6 Alliance® is never painful and does not cause bruising or other side effects. Its treatment head combines rotating plates and motors with sequential suction to revive the physiological mechanisms of the skin and remove fibrosis in fat tissue. It removes the body, smoothes and firms in one motion, for a complete care in the least time ... The protocol remains very pleasurable: a real moment of relaxation, as relaxing as a well-being massage.
proven results
If the effects of endermologie® treatments captured women, it wasn't word of mouth that made them successful. In fact, multiple scientific studies have proven the effectiveness of this technique. A study conducted by Dermscan in 2016 showed that after 3 sessions, cellulite faded. After 12 sessions, the waist circumference can be reduced by 5.2 cm. For comprehensive care, the benefits of sessions can be enhanced with an Endermologie® cosmetic slimming treatment that is targeted according to your needs. LPG® Anti-Cellulite Complex or LPG® Fat Reducing Gel, for example.
Discover the Endermologie ® experiences of Emma and Clémentine. Emma, ​​a young mother who wanted to take some time for herself, experienced a 6-session LPG therapy in Paris. Clementine, who wanted to match her jeans, did her sessions in Lyon. Video results...