Beauty: a stronger body before summer
This is not the time to relax! Our glamorous advice and best treatments to gently reshape our silhouette and gain tone.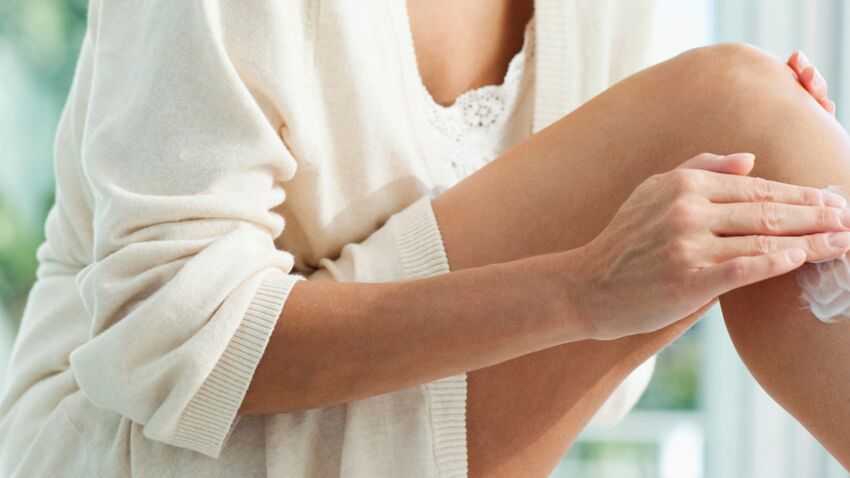 Massage to expel fat
It is impossible to escape from a massage when you want to maintain a soft and toned body. And that's even if you don't have a cream or oil on. Correct gestures: on the abdomen, draw large circles, placing the flat hand around the navel, clockwise. On the thighs, perform a series of soft fist pressures. Under the arms, make pinches from the outside inward. Finally on the chest, smoothing is preferred, from the
chest to the chin. Alternative: Use a massage accessory to facilitate the gesture and follow this little ritual in the bathroom, just to save time. Using a gel, soap, or washing oil, pull the suction cup onto the areas that lack durability. Its action mimics the process of palpation and rolling and helps smooth and firm cellulite.
Choose the right assets
To enhance your skin tone, bet on ingredients that stimulate collagen and elastin production. These fibers make it possible to support the natural resistance of our skin and thus increase its firmness. Prefer treatments based on coenzyme Q10, a component naturally found in the skin, which promotes the process of cell renewal. Also try seaweed-based formulations such as L.Ochroleuca with a tightening effect; Silicon that stimulates collagen production. Or dill extract, which helps reconstitute elastin. Some formulations even combine anti-cellulite ingredients with firming ingredients for a work that targets cellulite as well.
track weak link
Some areas are more prone to sagging than others: the chest and the armpits in particular, due to gravity, or the abdomen, and their size may vary with firmness and loss of volume. So it relaxes. To treat these specific areas, rely on the same type of active ingredients as those found in face-lift treatments, such as Centella asiatica, silicone, or dill extract. They can be used on the whole body including the chest, but do not necessarily have the tensing effect of bust gels. A little bonus: rubbing against clothing enhances absorption through the skin.
Swallow the pill!
Supplements can help revitalize the skin. Some formulations contain collagen to compensate for the loss of that naturally present in the skin. Others are betting on ingredients that boost its production, or elastin production, thus working on wrinkles and silhouette. The right time? Treatment for a minimum of 30 days (and a maximum of 3 months). Until the results are visible to the naked eye.