8 low-calorie foods to lose weight before summer
With summer approaching and a year into our sedentary lifestyle on the rise, some people may want to lose a little weight before putting on a swimsuit. For permanent weight loss, low-calorie foods are an excellent ally to include in your meals.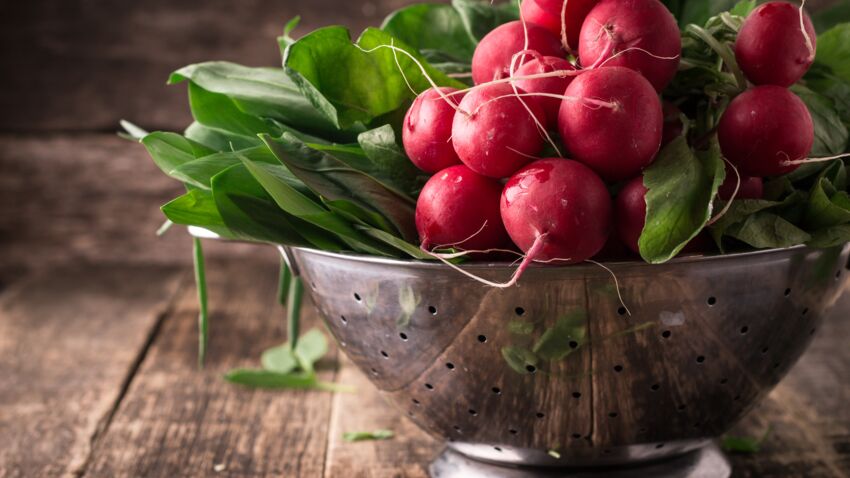 Last straight streak before summer! A little reminder: the only "summer body" you should aim for is one you feel comfortable in, not this influencer/model we saw in swimwear on Instagram (and that's valid all year round).
Foods you can eat without feeling guilty
Low-calorie foods, along with a balanced diet and regular physical activity, can help you lose weight effectively and sustainably. Cucumber, zucchini, radish ... Many low-calorie foods allow you to eat balanced meals that contribute to weight loss. And if you are not a fan of green vegetables, feel free to make your dish more appetizing by taking care of the presentation, seasoning it with a drizzle of olive oil, a little allspice, basil, Provence herbs ...