20 Professional Tips to Lose Weight Without Dieting
Many experts study our curves! In their books and other publications, we've picked up a lot of ideas that allow you to eat less or burn more without going on a strict diet.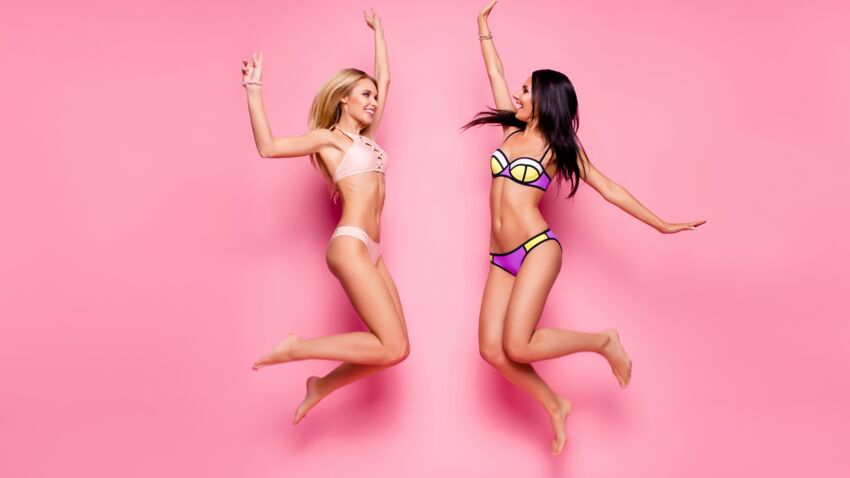 You don't want to go on a diet! If you have two or three small pounds to lose, it is not always beneficial to force you to go on a diet. Oftentimes, when such a small excess is associated with snacking, hastily eaten meals, or a lack of vegetables... a few simple reflexes can help alleviate.
In fact, we all know what to do to lose a little weight: reduce sugar and bad fats and increase fresh, healthy foods! But there are a lot of other tricks that can allow us to relax calmly and without much effort. These tips have been validated even by science! The number of studies and books published each year by experts (researchers, nutritionists, etc.) full of new ideas is incredible.
To make it easier for all those looking to get slim (especially with summer approaching!), we've picked 20 amazing tips that support scientific arguments. Of course, you don't have to adopt them all! It's up to you to pick some good ideas based on your food profile and table habits.