20 loaves, from most to least calories
Whole wheat bread, oat bran, brioche or milk bread...there is a great variety of bread! Which is more calories and which is ideal for weight loss? the answers.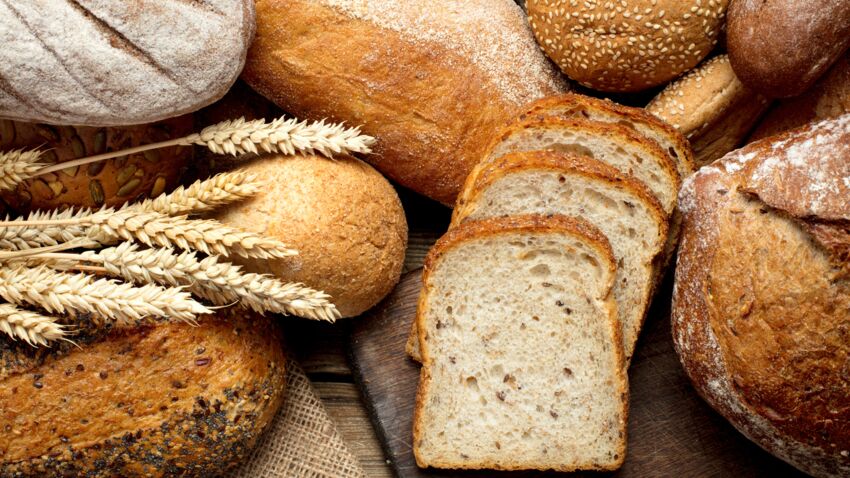 Bread is the food most loved by the French. Who has never tasted a delicious baguette and finished it at the bakery exit before even getting home? While kids love brioche and milk bread, adults sometimes prefer whole wheat bread, which is higher in grains, but also spelt bread. But now, you want to eat a balanced diet, and in order to lose weight, you do not know which one to choose or whether to completely exclude it from your diet.
It is better to choose wholemeal bread rather than white bread. And for good reason: Brown bread, unlike white, retains its nutrients from the germ and bran. It is also rich in nutrients, vitamins and minerals essential in a weight loss program. It helps to avoid sweet snacks and improves metabolism. It also contains vitamin C, which facilitates the disposal of fat cells.
Bread is a source of carbohydrates, so it can replace potatoes, pasta or rice. In the context of weight loss, we avoid overconsumption, and try to limit the bread that is rich in calories and poor in nutrients, such as brioche or even milk bread that we keep for the week.