10 sports that make you lose weight fast
What sport should be preferred to lose weight quickly? Tennis, swimming, rope skipping... Here are the 10 disciplines that burn the most calories.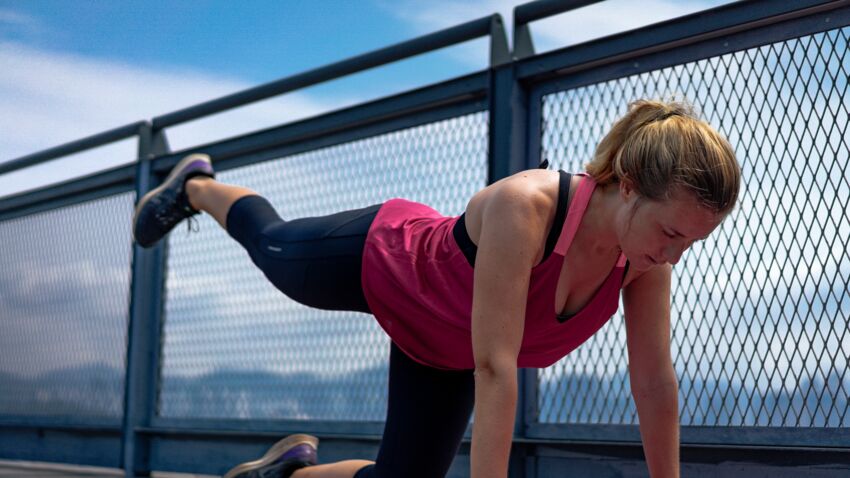 To slim down and sculpt a nice silhouette quickly, we haven't found anything better than regular physical activity: 30 minutes a day is the minimum recommended by the World Health Organization.
Although all sports burn calories, some are still more effective than others: this is the case with boxing (the favorite sport of the stars, which burns 600-1000 kcal per hour), tennis (which relaxes us 400-700 kcal). calories per hour on average) or even running (between 800 and 1000 calories per hour if the pace is constant).
Sports to lose weight: medical advice is necessary
For a harmoniously polished silhouette, choose a sport that engages all muscle groups. Our tip: Swimming that burns between 600 and 900 calories per hour and that allows you to lose weight gently by varying exercises. Discover our selection of swimming exercises to improve yourself everywhere.
Also, beware of getting overzealous: there's no doubt about embarking on a HIIT training (or crossfit session) if you suffer from muscle, joint and/or cardiovascular disorders. In general, medical advice is essential before starting a new sport: make an appointment with your GP to get the green light.