10 foods to avoid for a flat stomach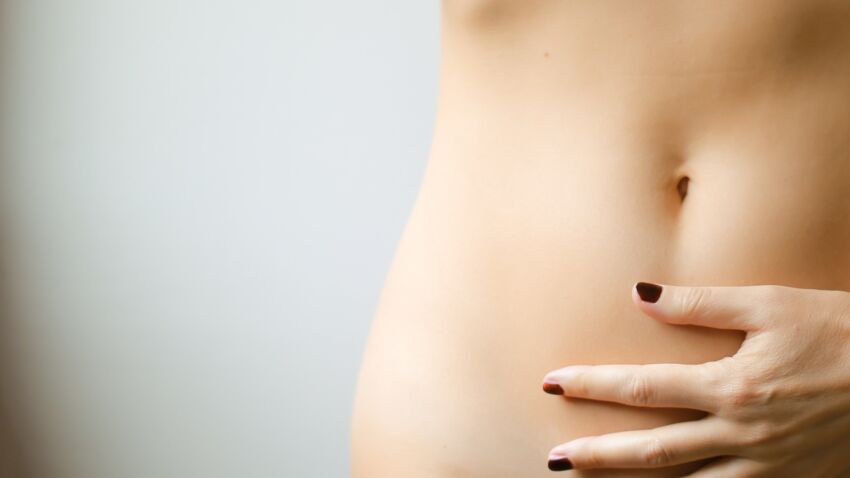 Bloating, indigestion and other digestive disorders: To avoid this kind of inconvenience and maintain a flat stomach, certain foods should be eaten in moderation... Discover the advice of our nutritionist to put an end to the floating effect.
If a varied and balanced diet is important to maintain a flat stomach, it is sometimes necessary to pay attention to the consumption of certain foods. Indeed, depending on the metabolism and tolerance of each, certain foods can cause flatulence or feelings of bloating.
Did you know for example that onions, despite their reputation for their diuretic and purifying properties, can complicate digestion and cause bloating if consumed in very large quantities?
In summer, it's easy to be tempted by a good salad or raw vegetables at aperitif time (much better than a very salty appetizing cake, we give you some). Certainly it's a good idea, we take advantage of its fiber content and we avoid eating too many calories, but if you abuse it, be careful: you risk developing digestive disorders...
Not to mention artificially processed products, carbonated drinks and lotions full of sugar and salt, which of course must be avoided if you want to keep a flat stomach!